Category :
Architecture
The category encompasses everything related to the design and creation of structures, the space development, the evolution of construction techniques and the art of building while respecting aesthetics and environmental constraints.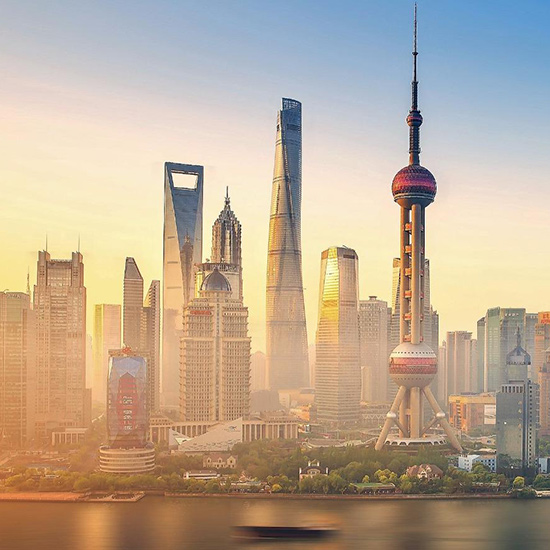 Altius, always higher
By Panoramix
From the pyramids of Egypt to Dubai's Burj Khalifa, to European cathedrals and majestic Asian Buddha statues, explore the most dizzying human achievements designed over the centuries.
Famous Buildings
By Panoramix
Travel the world, identifying (or discovering) buildings and structures that have marked history as well as the imagination.