In the time of Saint Louis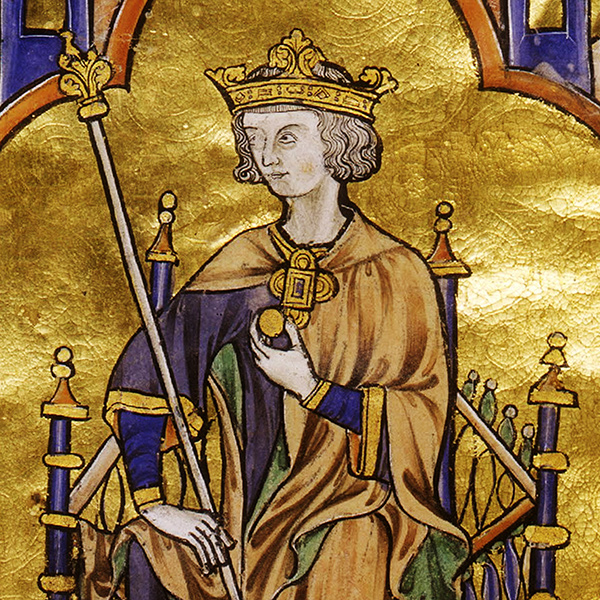 Saint Louis, Louis IX of France, the legendary king. His unshakeable faith led him to two crusades, to supervise the construction of abbeys, to procure Sacred Relics, to help the poor and to be canonized after his death. A reformer of his kingdom, he modernized the justice system, consolidated royal power, and reduced the scope of the aging feudal system.
Photo credit:
Le roi Louis IX (Bible moralisée de Tolède) – Anonyme
Game creation: 2021-02-04
Real-time difficulty levels
The graph below shows in real time the overall difficulty level (all players) of the questions for the quiz In the time of Saint Louis. A question's level of difficulty fluctuates over time as it is a function of its overall hit percentage.
Click on the colored dots below on the left for more details on the difficulty levels. You can also click on the colored areas of the graph to see the current distribution of questions according to their level of difficulty.
Top 10 - Rating *
* Minimum of 20 questions answered
Comparative Statistics
You are not log in.
Click on the "
Login to play
" button above to view your statistics for the game
In the time of Saint Louis
.
Évaluation et commentaire
Player Rating
You are not log in.
You must be logged in to rate the game
In the time of Saint Louis
or to leave a comment.
Player comments
No comments yet
Quiz Me Games also offers you: