Retrospective 2001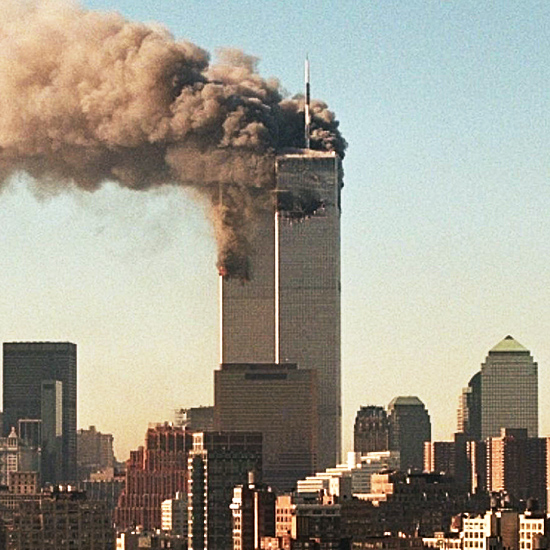 September 11, 2001 is often considered by historians as the true beginning of the 21st century. But not everything was negative in this first year of the third millennium. Take a look around to see for yourself.
Photo credit:
Getty Images
Game creation: 2021-05-17
Real-time difficulty levels
The graph below shows in real time the overall difficulty level (all players) of the questions for the quiz Retrospective 2001. A question's level of difficulty fluctuates over time as it is a function of its overall hit percentage.
Click on the colored dots below on the left for more details on the difficulty levels. You can also click on the colored areas of the graph to see the current distribution of questions according to their level of difficulty.
Top 10 - Rating *
* Minimum of 20 questions answered
Comparative Statistics
You are not log in.
Click on the "
Login to play
" button above to view your statistics for the game
Retrospective 2001
.
Évaluation et commentaire
Player Rating
You are not log in.
You must be logged in to rate the game
Retrospective 2001
or to leave a comment.
Player comments
No comments yet
Quiz Me Games also offers you: