QMG Central
›
List of series
List of series
›
At the movies!
Series :
At the movies!
The "At the Movies!" series offers games about movies whose heroes are from literature or whose scenarios are based on the stories of famous writers.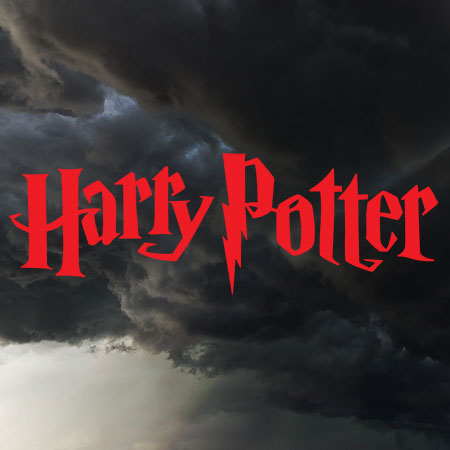 At the movies! Harry Potter
By SiriusBlack
After having been a social phenomenon in the literary world, the adventures of Harry Potter have also left their mark on the film world by becoming one of the most lucrative franchises in the history of cinema.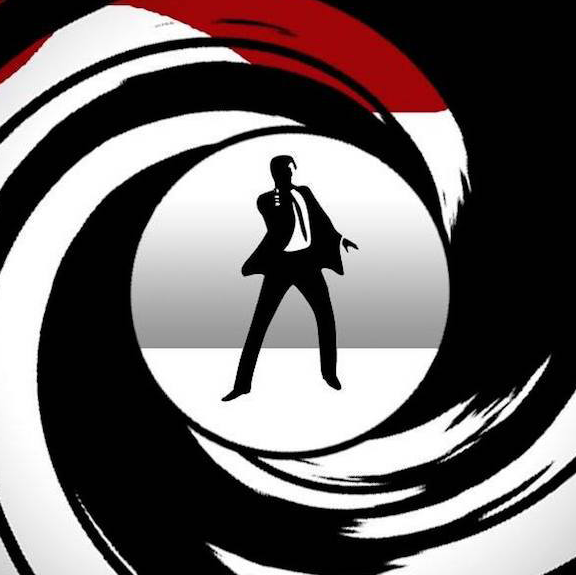 At the movies! James Bond
By Panoramix
First a novel character, James Bond is at the origin of the longest cinematic saga in history and also one of the most profitable. Enter the universe of 007.