Summer Olympic Games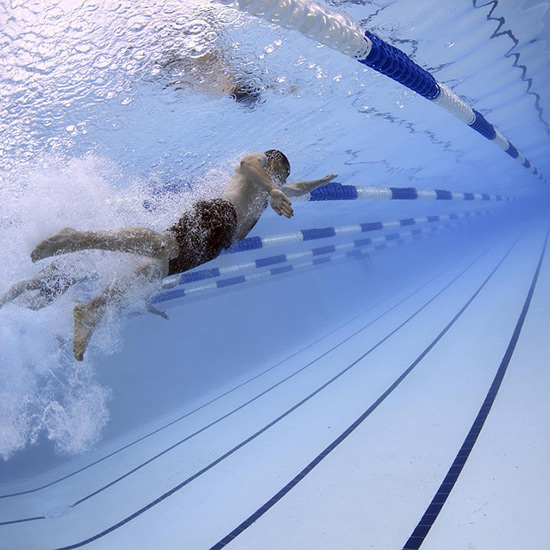 This Olympic Games quiz covers all aspects of the Summer Games since the beginning in Athens in 1896: host cities, athletes, records, highlights. On your marks. Set. Go!
Game creation: 2021-07-13
Real-time difficulty levels
The graph below shows in real time the overall difficulty level (all players) of the questions for the quiz Summer Olympic Games. A question's level of difficulty fluctuates over time as it is a function of its overall hit percentage.
Click on the colored dots below on the left for more details on the difficulty levels. You can also click on the colored areas of the graph to see the current distribution of questions according to their level of difficulty.
Comparative Statistics
You are not log in.
Click on the "
Login to play
" button above to view your statistics for the game
Summer Olympic Games
.
Évaluation et commentaire
Player Rating
You are not log in.
You must be logged in to rate the game
Summer Olympic Games
or to leave a comment.
Player comments
No comments yet
Quiz Me Games also offers you:
Same category –
Current Events, Sports