Category :
Literature
Writing (the tool) and literature (the work) are inseparable from human societal evolution. Taking advantage of printing, literature was able to spread the great ideas, the great currents, revolutions, fictions or the visions of thousands of women and men.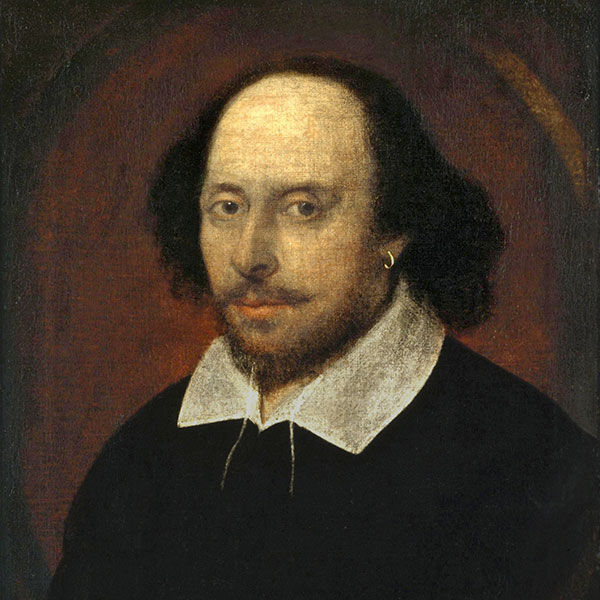 Great names of literature
By Panoramix
In this game from the "Great Names" series, you will have to recognize and identify major authors from all over the world, who are vectors of literature.