Category :
Visual arts
Providing emotions from inert material, making the abstract alive, combining beauty and functionality, creating reflection around a work, these are the goals sought by visual artists and designers.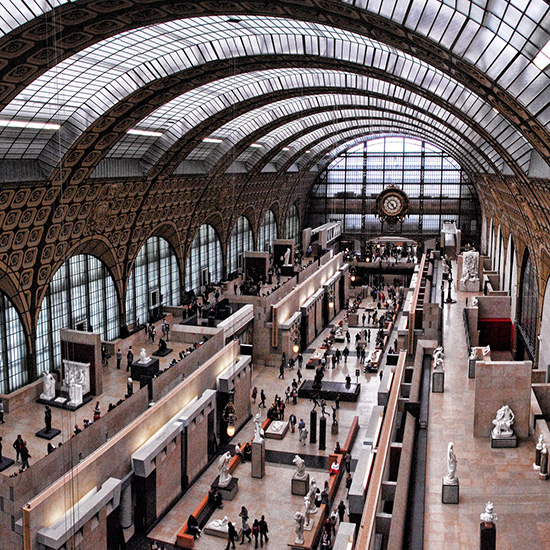 A World of Museums
By Panoramix
In this game, take a virtual tour of the world's most important museums and identify some of the major works found there.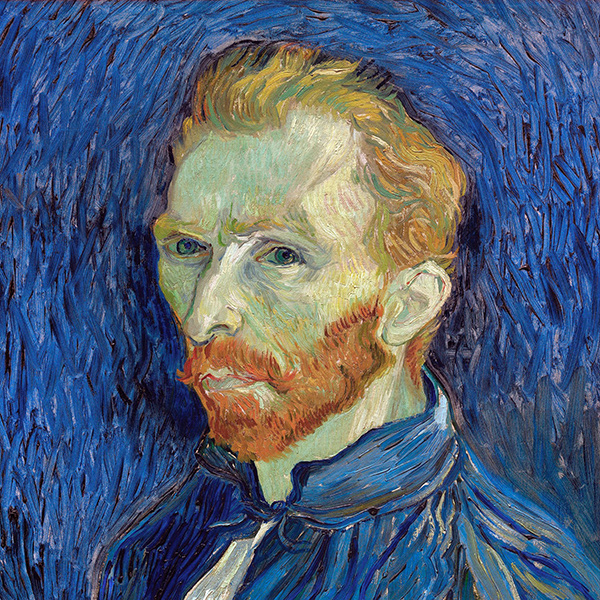 Great names of painting
By Panoramix
In this game from the "Great Names" series, you will have to identify the painters who sketched people's lives, brightened our world with color or gave their imagination away through illustration.