QMG Central
›
List of series
List of series
›
Retrospective
Series :
Retrospective
The "Retrospective" series highlights events, people or any other subject that was significant in a year, a decade or a century.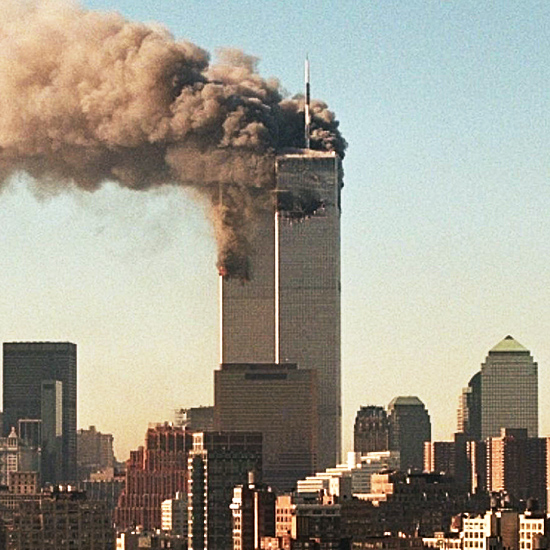 Retrospective 2001
By Panoramix
September 11, 2001 is often considered by historians as the true beginning of the 21st century. But not everything was negative in this first year of the third millennium. Take a look around to see for yourself.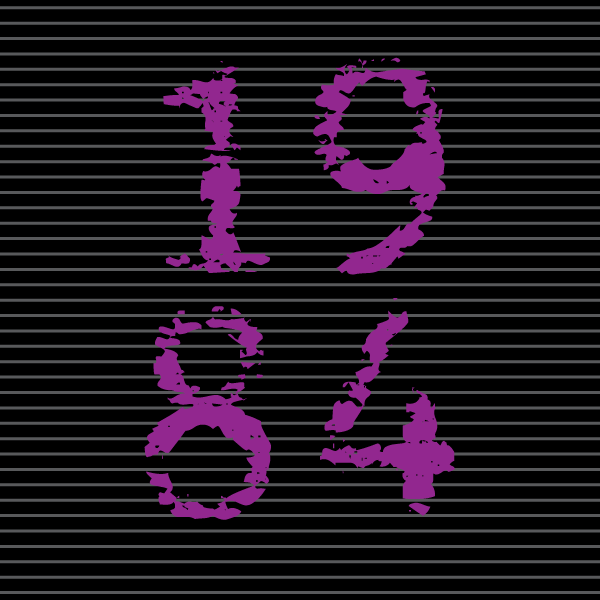 Retrospective 1984
By Panoramix
In this game from the "Retrospective" series, the overview of the year 1984 shows that this year was after all very far from the dark universe imagined by George Orwell in his novel "1984".