Category :
Science
Science is omnipresent in our lives. But it has also become inaccessible for most people because it is too complex. Fortunately, one of the goals of the quiz is to demystify this complexity in order to make science more understandable.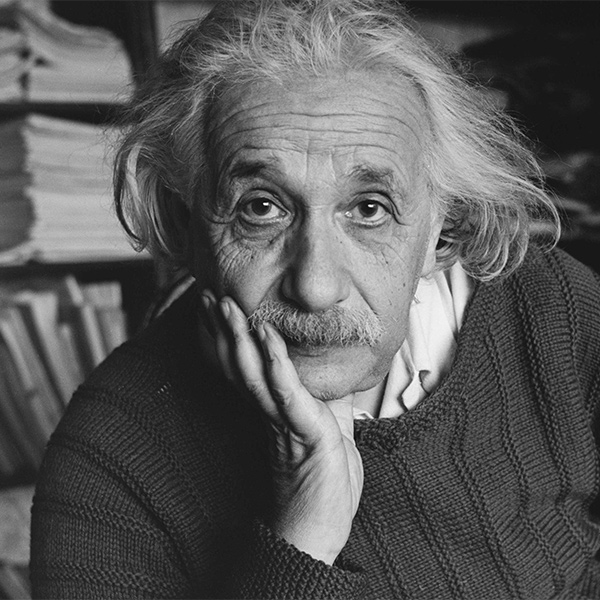 Great names in science
By Panoramix
Over the centuries, many scientists have improved our perception of the world. The series "Great names" presents them to you...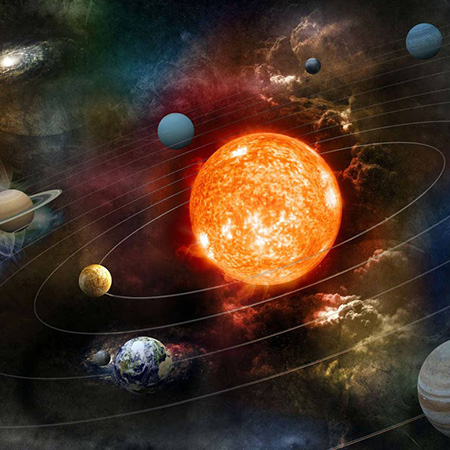 The Solar System
By Panoramix
Mainly made up of vacuum, our Solar System is nonetheless populated by a myriad of objects of various sizes and types such as the Sun, various kinds of planets, satellites, asteroids and other comets...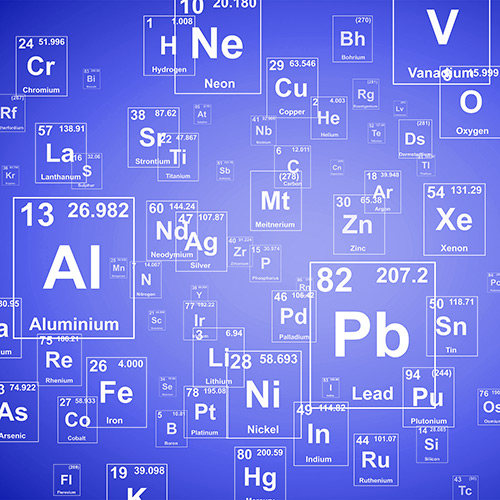 The periodic table
By Panoramix
Become an expert in periodic table and chemical element classification.