QMG Central
›
List of series
List of series
›
In the time of...
Series :
In the time of...
The games of the series "In the time of..." focus on famous people (their life, their works, their achievements) while also taking into account the world in which they have evolved.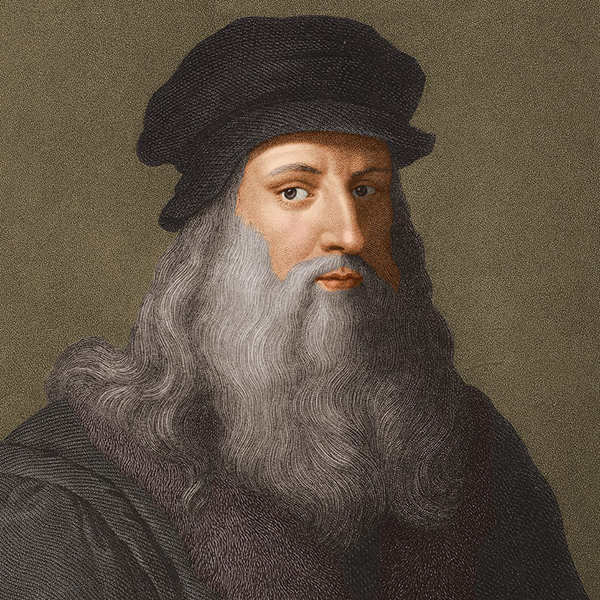 In the time of Leonardo da Vinci
By DannyDiamond
Renaissance man, universal spirit. He was a painter, sculptor, architect, engineer, mathematician, inventor, anatomist, musician, poet, philosopher and writer.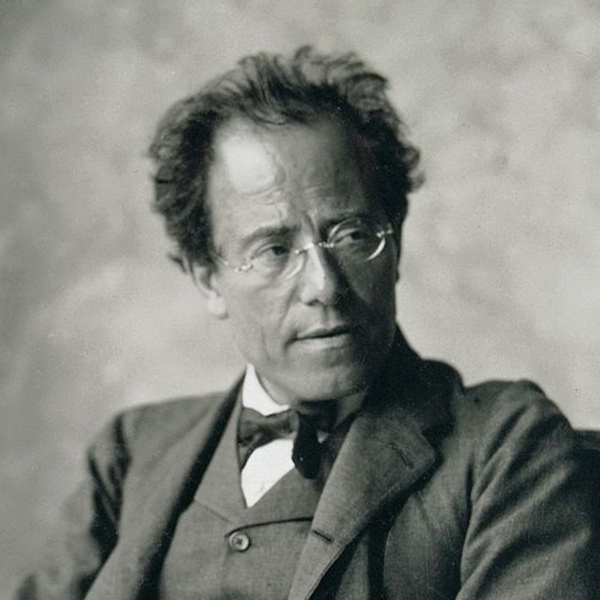 In the time of Gustav Mahler
By JPL999
Discover Mahler and the beginning of the 20th century, between romanticism and musical modernity.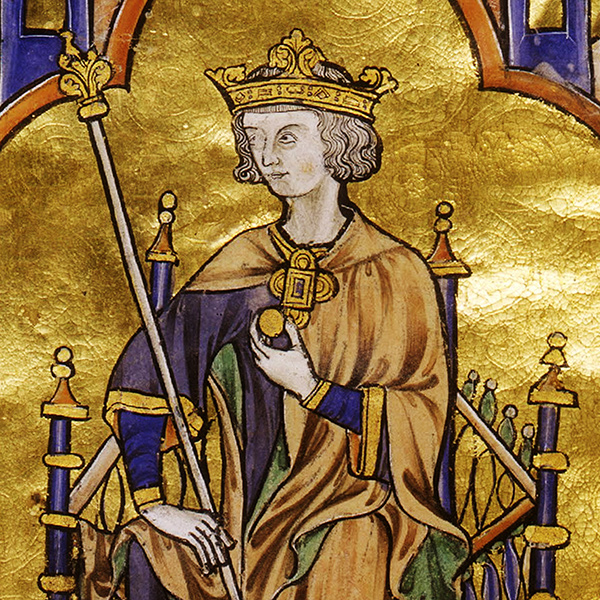 In the time of Saint Louis
By Panoramix
Saint Louis, Louis IX of France, the legendary king. Endowed with an unshakeable faith, he is the only French sovereign to have been canonized and one of the great reformers of the kingdom of France.