What's New
July 15, 2021
Olympic Games
The Olympic Games of Tokyo are coming. But our mega quiz on the whole Summer Games has already arrived. And he preceded it by a length! :-)
July 7, 2021
Origins
In Origins, find the birthplace of great historical figures and contemporary celebrities. You might be surprised at the answers.
July 2, 2021
Top iQ in June
Top iQ: tartusopommus ranked first in the cumulative Quiz Me Games index (iQ) in June 2021 with a score of 8.94. Congratulations tartusopommus!
June 25, 2021
A World of Museums
June 15, 2021
100,000 points!
Congratulations to Miche who has now passed the 100,000 point mark.
Selection of the Day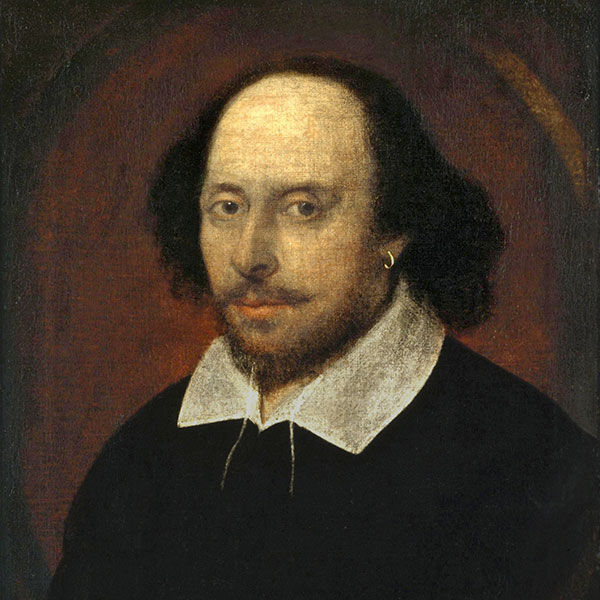 Great names of literature
By Panoramix
In this game from the "Great Names" series, you will have to recognize and identify major authors from all over the world, who are vectors of literature.

TOP WRITERS
TO COME
Albums from the 70s
Conquest of the Moon
Cities and rivers
King of the Castles
Summit Series