Game statistics
› iQ and rating are updated every hour
iQ (Quiz Me Games index)

: It highlights a player's gaming frequency, his versatility as well as his efficiency. The iQ is Quiz Me Games' most important and most representative measurement.

Rating

: It's calculated by dividing the personal performance over the group's performance

Performance

: Earnings acquired per second.

Earnings

: Sum of points earned through hits (correct answers) and extras for a full game, a perfect game and feats.

% Hits

: Percentage of questions answered correctly (hits).

Games

: Number of completed games.
Games created by Mulligan18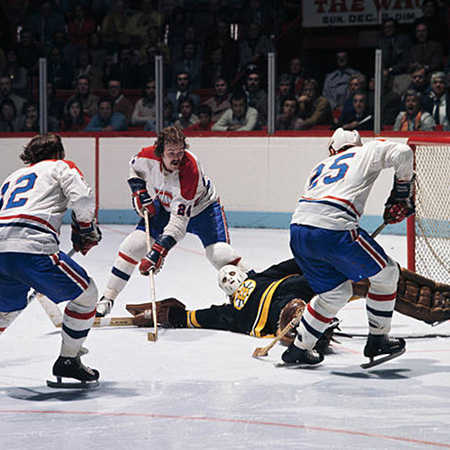 Montreal Canadiens - The Glorious Decade
375 questions
A decade of domination, the 1970s. Six Stanley Cups, legendary players, great moments and one of the greatest dynasties in sports history. All sports included.