JPL999: Player statistics
› iQ and rating are updated every hour
iQ (Quiz Me Games index)

: It highlights a player's gaming frequency, his versatility as well as his efficiency. The iQ is Quiz Me Games' most important and most representative measurement.

Rating

: It's calculated by dividing the personal performance over the group's performance

Performance

: Earnings acquired per second.

Earnings

: Sum of points earned through hits (correct answers) and extras for a full game, a perfect game and feats.

% Hits

: Percentage of questions answered correctly (hits).

Games

: Number of completed games.
JPL999: Writer statistics
Nombre de quiz :
Nombre de questions :
Nombre de traductions :
Points-Questions :
Points-Traductions :
Points-TOTAL :
Games created by JPL999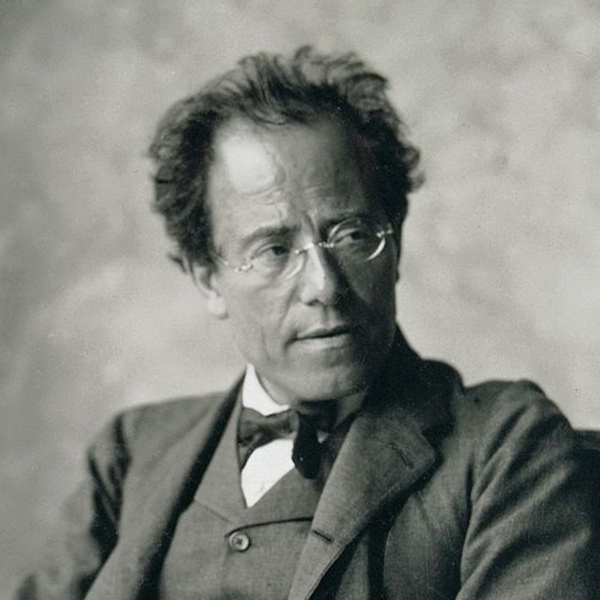 In the time of Gustav Mahler
By JPL999
Discover Mahler and the beginning of the 20th century, between romanticism and musical modernity.