Keyword: Places
Legendary metropolises, cities of influence
By Panoramix
Forgotten cities, abandoned capitals, ancient metropolises, cultural centers of the past... Some of these cities are still part of our world. Others have disappeared forever, but their influence is still being felt. Discover them.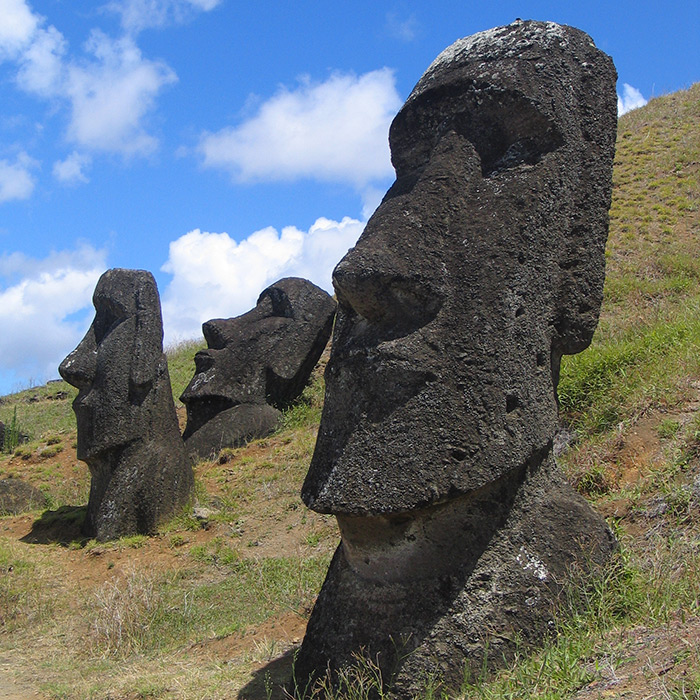 Mystical places
By Panoramix
Since time immemorial, places for worship and reflection have been created, often mixing belief, religion, myth, tradition and legend. Discover these places, the most famous mystical places on the planet.
Famous Buildings
By Panoramix
Travel the world, identifying (or discovering) buildings and structures that have marked history as well as the imagination.