A stay in Venice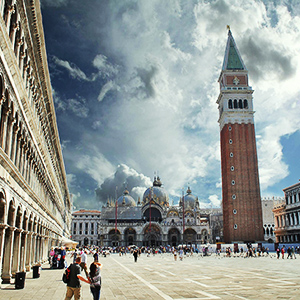 See why Venice is such a unique city, where everyone dreams of going at least once in their life.
Game creation: 2021-08-03
Hit Percentage
(good answers)
Real-time difficulty levels
This graph shows the overall difficulty level (all players) of the questions for the quiz A stay in Venice. A question's level of difficulty fluctuates over time as it is a function of its overall hit percentage.
Évaluation et commentaire
Player Rating
You are not log in.
You must be logged in to rate the game
A stay in Venice
or to leave a comment.
Player comments
No comments yet
Quiz Me Games also offers you:
Same category –
Ligne1, World