80's music - Covers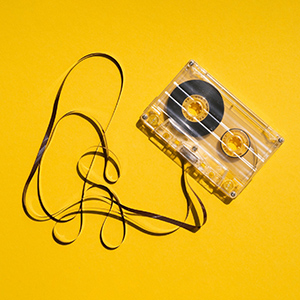 Many songs from the 80's are covers. Do you know the origin of these songs?
Game creation: 2020-05-11
Hit Percentage
(good answers)
Real-time difficulty levels
This graph shows the overall difficulty level (all players) of the questions for the quiz 80's music - Covers. A question's level of difficulty fluctuates over time as it is a function of its overall hit percentage.
Top 10 - Rating *
* Minimum of 20 questions answered. Rating are updated every hour.
Évaluation et commentaire
Player Rating
You are not log in.
You must be logged in to rate the game
80's music - Covers
or to leave a comment.
Player comments
No comments yet
Quiz Me Games also offers you: